There are many ways to automate your home, and it obviously makes things a lot easier for people with disabilities. It's great to be able to turn on and adjust the air-conditioning while you're laying in bed watching TV. The way of the future is obviously wireless, and lots of systems are emerging as viable commercial products, whereas earlier tended to be pretty geeky.
I have installed a fairly extensive home automation system, based on the system from Clipsal called C-Bus. This system has a Wi-Fi option, but I had it hardwired as this was significantly more reliable at the time (2013). I'm not sure how much longer Clipsal will stand behind the C-bus system, with Nest, Google, Philips, Apple Homekit and many others flooding the market with options.
If I was doing this again, I probably wouldn't get a C-bus system, although this might have to do with Wesel the incompetent installer. These days, wireless is starting to get up to scratch.
My system involves a box of relays in a cupboard in the kitchen next to the switch box with wires running through the ceiling to points all over the house. It sounds daunting, but it's remarkable how easily electricians cope with this. All light switches are connected to the system. Switches can be used like a "normal" switch. Holding them down controls dimming on most lights. The air-conditioning is also integrated into the system, as well as an electric opening front door.
I have a few strategically placed "smart panels" to control pre-programed functions from the wall, such as opening the front door, putting on the kitchen lights et cetera. Actually any switch in the house can control any other light or collection of lights.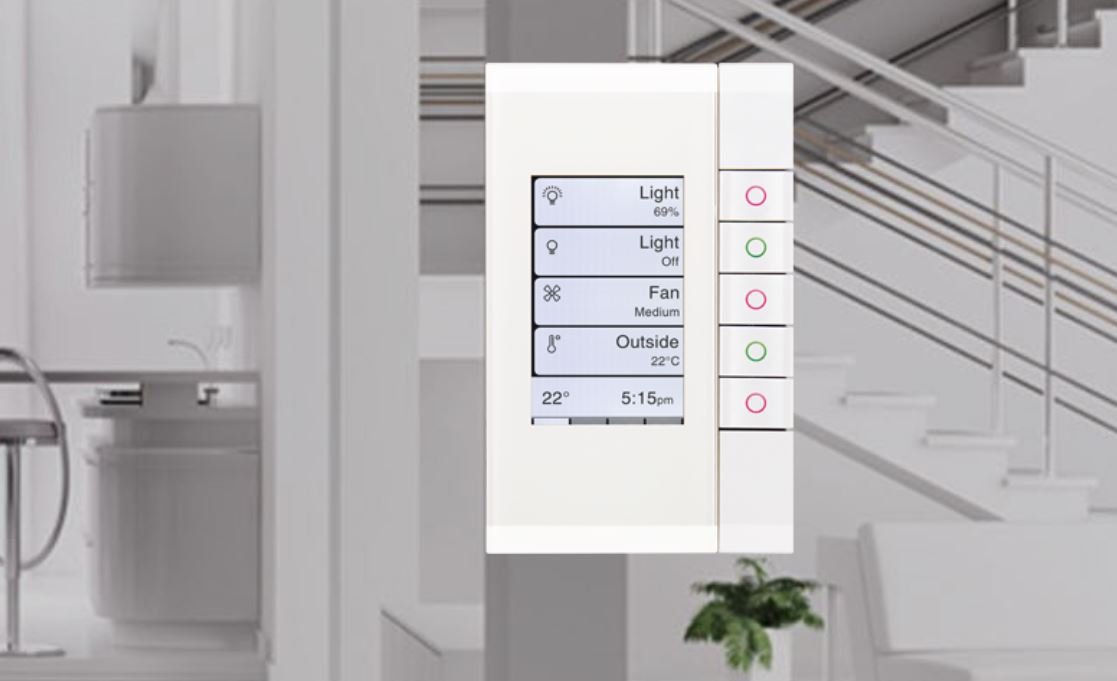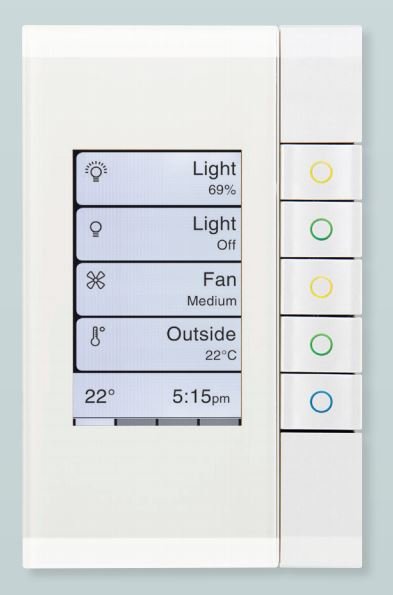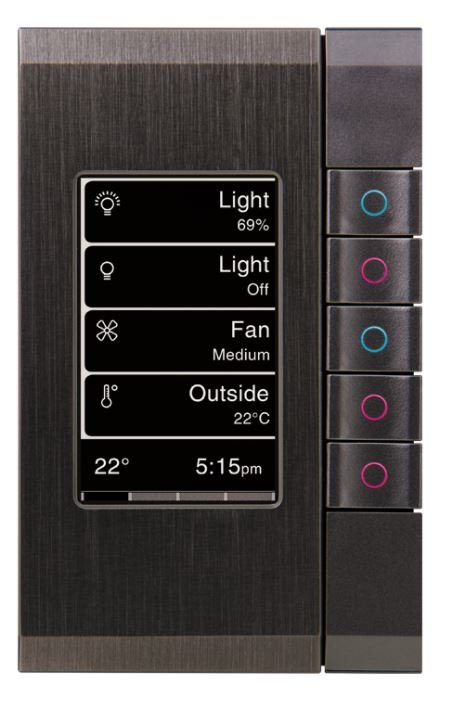 Programming is pretty complex and best left to your "supplier" unless you're a real techie, or life is just too short.
I also have a box called a "Wiser 2" which connects C-Bus to my Wi-Fi router. Using a browser-based or iPad app (there is probably an android app as well) I have a graphical representation of all my lighting, air-conditioning, door access and so on.
It's possible to configure your Wiser/router for external access to control your home externally. I use a product called Teamviewer to access my PC from a browser when I'm away, even overseas. This way, I can log on to my home computer from Italy via my iPad, fire up the C-bus app and adjust the air-conditioning, open the door et cetera. Since I have AirBnB'd my apartment occasionally this has enabled me to fix things, especially the air-conditioning, when confused guests mess it up.
I can also turn the air-con on so it's cozy when I get home, although I rarely bother.
The biggest downside I'm aware of in this system, aside from its obvious complexity if anything goes wrong, is that Clipsal might not provide a way to integrate the system with technology such as "Google Home", which would provide an elegant voice activation solution. I hope so.

The one project I haven't undertaken yet is automated blinds or smart glass. Our apartment has a lot of rooms and a lot of blinds, most of which are double layer pull chains. C-bus can easily control these, so far I haven't made the jump as it's pretty expensive. See my post on Smart Glass.
If you go ahead with home automation, and I hope you do, best to do a lot of research and talk to a few good providers/installers. In Melbourne, I had mine done by a mob called Wesfel, now in Port Melbourne. The end result is pretty good and they have helped out with a couple of glitches, but it was all a bit painful, mainly due in my opinion to insufficient training of their C-Bus guy. It took a lot of months and wasted hours getting the system finally working properly, especially the air-conditioning. On the other hand, retrofitting a full home automation system is pretty complex, but it would have been a lot easier if the tech was on top of the tech. Note: the air-conditioning part of this setup is still not working, two years later, despite numerous visits from the incompetent tech. As such I really couldn't recommend Wesfel for home automation.
Another Melbourne mob are Cleverhome, who look as if they might know what they're doing, especially on C-Bus.
In Sydney, Smarthome-Sydney do installations et cetera, including C-Bus. They also have a bit of a home-audio bent if that's what you're after.
Also in Sydney, I spoke to a guy at a mob called Noushouse who was very knowledgeable and helpful, especially on C-Bus.
Smarthome in Coburg, Melbourne, sell a variety of stuff online (though not,  I think, C-Bus) and claim to be cheap.
There is an active C-Bus user forum which is pretty helpful: cbusforums.